WE ARE PROUD TO SPONSOR THE BLACKHEATH RHINO'S
Blakeney Leigh were proud team kit sponsors for the 2021/22 season
Blackheath Rhino's Football Club
Blackheath Rhino's is a family-orientated, inclusive football club that offers quality coaching in an enjoyable, safe environment. We believe that football has the power to influence, inspire and positively affect each player and because of this belief, we pride ourselves on giving every child the individual attention and support they need to reach their full potential. In our team, each member will be given the space, the encouragement, and the skills they need to improve their ability as a football player and as a member of a team, a community, and a family.
The Blackheath Rhinos were founded to bring quality coaching to the surrounding community. We have quickly grown to be one of the largest clubs in Blackheath, proudly having 14 teams competing in the Selkent League, with around 200 children attending at least one of our three weekly training sessions.
Blackheath Rhino's Journey
In 2018, the Blackheath Rhino's were founded and began the season with a handful of children attending. By the end of the season, there were 4 teams added in the Selkent League. The following year, two more teams were added to the League and the training sessions would attract around 70 children. In 2020, the brand expanded. A holiday camp was introduced due to the growing popularity of the Rhinos. The same year, the Wildcats were introduced to give opportunity to girls, no matter how experienced they were!  Within the fourth year, 2021, the Rhinos won their first trophy!  ToTz training was also launched, for 2-4 year olds, of which we are really proud. One of the Rhino's were picked up by the Crystal Palace Academy too!
"Blackheath Rhinos is a family orientated club that has been brilliant for our son, in building his confidence, skills and athleticism. His manager has created an environment where they are working hard each session but have fun at the same time. He has progressed massively over the last two years and we are really happy to have signed for the Rhinos." – Vikki Knott, Parent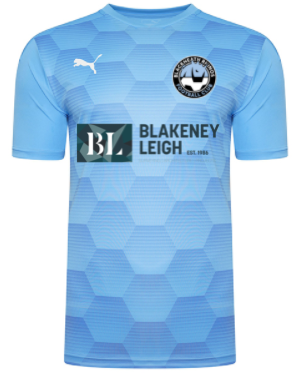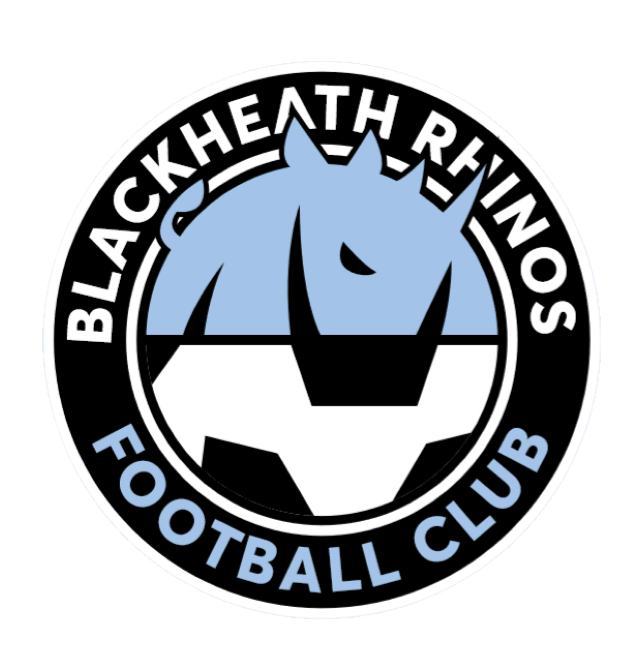 TECHNICA FOOTBALL ACADEMY UNDER 8S REAL
Blakeney Leigh are proud to provide sponsorship for the 2018/19, 2019/20 & 2020/21 seasons.
The team play in the Tandridge youth football league operating in South London and Kent.
One of our senior surveyors is part of the voluntary management team assisting with the organisation and development of the squad.
Blakeney Leigh have provided the team full kits and tracksuits.