Back in 2017, Mayor Sadiq Khan highlighted the housing crisis of England's capital when he called for the pace of new home construction to increase from 29,000 homes a year to 66,000. He also reiterated, that at least 65% of these homes needed to be affordable. The fact that before this only 38% of developments were considered affordable housing may show where London developers got off on the wrong foot. 
One way to combat this issue in an already built-up area of the country is to approach rooftop development London. This could be a way to create thousands of new homes with minimal disruption to existing communities and the city skyline. It's an innovative way to tackle the housing crisis as well as invest money into residential buildings that need improvement and repair. It can benefit existing residents this way as well as providing homes for those who desperately need them.
What is rooftop development London?
Also known as airspace development, it is the method of building new storeys (usually one or two) on top of existing properties. They're usually added to blocks or apartment buildings but can often be found on commercial and mixed-use buildings too such as supermarkets or public buildings. In cities and other places like London where land is in short supply, it offers an exciting and more sustainable solution to the lack of affordable housing.
Airspace development is more sustainable than the new-build housing developments we often see being built from the ground up.  Existing properties are often improved upon, in order to boost kerb appeal and their ability to sell. Older buildings can be refreshed and repurposed in order to save them from unnecessary demolition. In a way, as well as a housing solution – it really allows developers to make the most of current buildings and push them to their full potential.
The planning process can take anywhere up to around a year, over that time all necessary considerations and concerns are gone over and questions are answered by surveyors and councils. The actual building process can vary depending on the number of storeys and the overall size and location of the building. With most work carried out off-site, with modular building techniques, improvements call also be made to the existing building. This could include:
New lifts,

Updated communal areas

Changes to parking arrangements

General repairs

Structural improvement

Safety considerations like emergency exits
Considerations
It's unfortunately not just a case of picking a property and starting the plans. Developers have to assess the suitability for such a project. They have to consider its structural strength, if services will extend to new homes, and whether the new builds would comply with health and safety regulations. This means that not every area will be suitable for rooftop development London but it can certainly act as an integral part of increasing affordable housing for residents. Other considerations include:
With potentially two more storeys being added, the building could move into a new category due to its height. This could mean that upgrades will be required throughout the entire property. Will the budget and permissions allow for this to happen and will it benefit the current residents, leaseholders and wider community to do so?

Can the existing development take the weight of having extra properties added to it? If not, can developers come up with a solution to improve the stability and allow for this? Many older buildings may not have the structural integrity to be extended in this manner. It is key the developers are experienced in sourcing suitable buildings.

 Would any addition to a property obscure daylight and contravene the 'right-of-light' the current residents have? There are many reasons the residents may object to airspace development, but this issue is part of legislation that must be considered before any plans are carried out.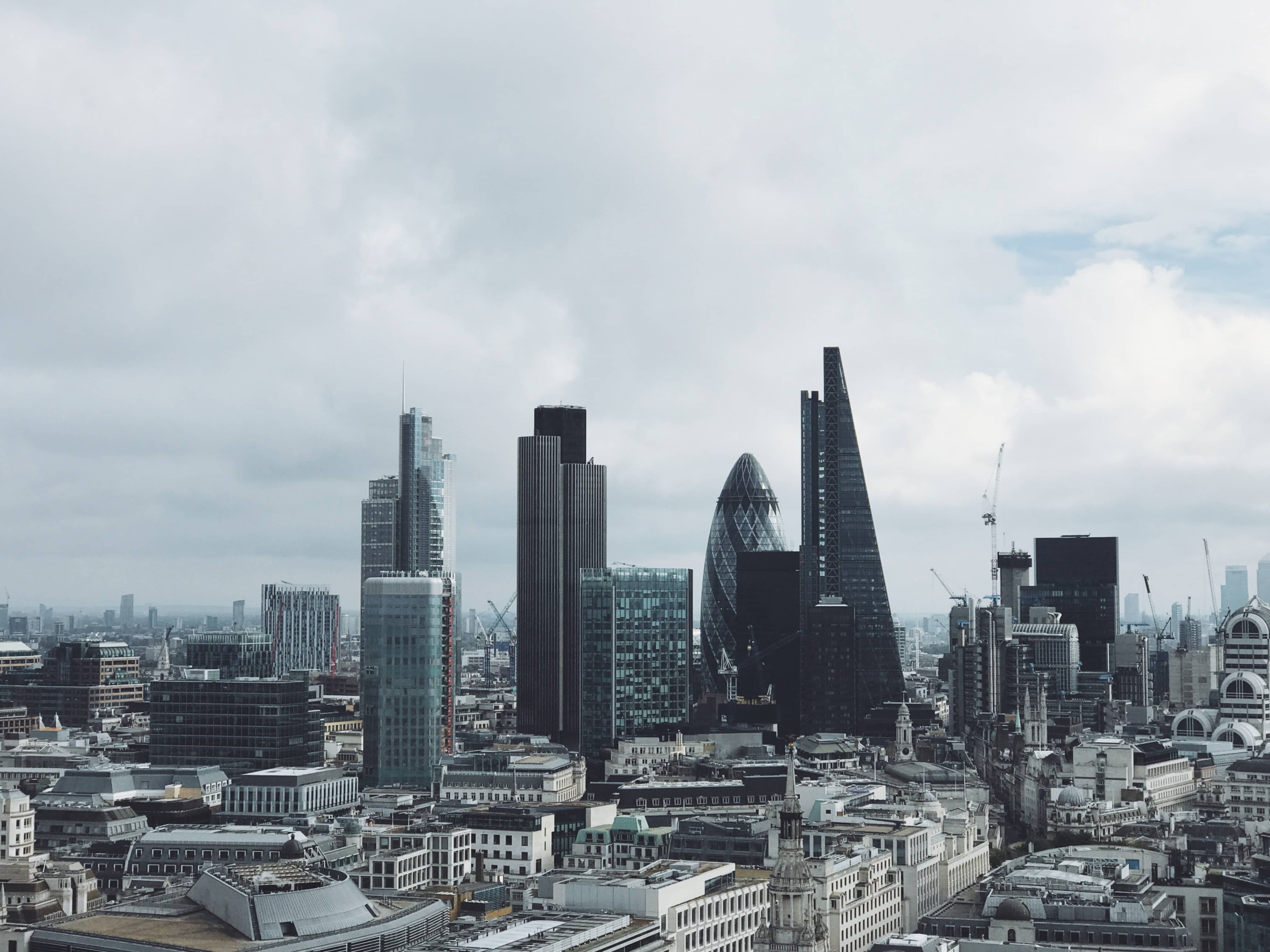 How does it benefit people?
Rooftop developers are better equipped to seek out and select suitable properties for development projects. But why not buy a plot of land and build new instead? There are many reasons why people are opting for airspace developments nowadays, and especially within the busy city communities, it can be one of the only options for new housing.
Although some people see it as more of a bother to residents than being beneficial, there are ways in which it can positively impact locals as well as potential buyers.
Less noise disruption
With a large portion of the build being able to be carried out off-site, it allows for a lot less noise disturbance for existing residents and surrounding properties when the relatively quick process of erecting each section is carried out in situ. This will also help with getting leaseholders on board with the project and see the practicalities of the build more easily.
Value increase in existing properties
With overall upgrades being made to the entire building and modern sections added – it is likely that residents will see a value increase anywhere up to around 10% on completion of the rooftop development London. Although people may see this as a downside for potential buyers – it still allows for a more affordable market with innovative technological construction, as well as these properties being generally lower in price compared to new build houses.
Reduced service charge and repair fees
With more properties to share the charges, residents will benefit from lowered bills and reassurance that the building is secure. Having made significant renovations, there will be less need for expensive building repairs and redecoration expenses. With the most costly repairs often being seen on old and damaged roofing, the new additions will be a welcome upgrade and offer security with modern roofing that's fit for industry materials and guarantees. 
Benefits for existing residents
Reduced service charges

Lower repair costs

Safety upgrades in the existing building

Increased market value

Less disruption from building work
Benefits for the wider community
Increased number of new homes

Restoration of old properties and buildings

Less demolition and destruction of communities

Minimal impact on the city's appearance

Affordable housing
Rules for developers
Life has been made a little easier for developers as the rules have relaxed in recent years. Secretary of State for Housing, Robert Jenrick, announced that owners of purpose-built blocks of flats will have a permitted development right to extend up to two extra storeys on top of their existing buildings.
With this new policy, the new development rights remove a considerable amount of risk from the overall process of airspace development. Because of this change, developers no longer need to go through the planning permission process if they want to add additional levels to their residential properties. This makes it far easier and more efficient for the building work to go ahead.
For an experienced airspace developer, the changes make only a slight difference to the approach they take when compared to the level of planning and thought they were already putting into any potential project before the changes were put in place.
The future of London's housing crisis
With the population on the rise and the number of homes nowhere near where we need it to be – rooftop development London could be a huge step towards improving the living situations of our capital. It's an efficient, quick process that offers many benefits to everybody living in the area. Not only will it provide thousands of new homes for families but will allow current residents to live more securely and with peace of mind that their building is newly upgraded.
It cuts costs to those living in or buying the properties and with the availability of land limited – provides an effective, possible solution to this issue. Traditional development sites are becoming expensive if not few and far between. Tackling housing with what we already have seems like a no brainer if we want to provide more affordable homes for people in need of them.
Blakeney Leigh – Accredited professionals
Established in 1986, our dedicated team here at Blakeney Leigh have been delivering high-quality building, construction and property services to our clients for over 30 years. We use only the highest quality in terms of materials and using our knowledge and experience, ensure we meet the very latest industry standards. 
With every project, we take into account the impact it will have on residents and the wider community. We pride ourselves on carrying out every build or service considerately and efficiently. Our highly-skilled experts really get to know our clients so that the entire process can be as gratifying as possible. 
Are you looking to begin a development project and want to work with a trusted, reputable construction consultancy? Contact us today here or call 020 8777 7700 and a member of our dedicated team will be more than happy to discuss your individual requirements.
Enjoyed this post? Try a few more:
How to ensure home development projects meet cladding legislation for fire?