If you have googled party wall surveyor, you perhaps have some understanding of the role and why it is important. However, if this is not the case then this blog will aim to explain the role in detail. It will also shed light on when one is required. Let's get into it! 
What is a Party Wall? 
A party wall refers to a wall separating yourself from your neighbours. These are often seen in many semi-detached houses or terraced houses. A party wall may also refer to garden walls as well when they are built over a boundary line. 
What is a Party Wall Notice – Party Wall Surveyor 
So now we have covered what a party wall is let's cover party wall notices. You will be required to serve a party wall notice on your neighbour when you plan to carry out any work that involves your party wall or if you plan to excavate close by to your party wall within 3 or 6 meters. However, this will depend on the depth of the new foundations. 
You will need to serve a party wall notice on your neighbour if you plan to carry out work such as; loft conversions and extensions, digging foundations for an extension and interesting damp proof courses. You will also need to serve a party wall notice when demolishing internal barriers when they require structural support from the party wall. 
How Do I Know If I Need A Party Wall Surveyor? 
Knowing whether or not you will need these services will depend on the complexity of your project with regards to the wall and your neighbours' co-operation. You may not in all cases necessarily require one. 
In order to help answer this question, you will need to consider the steps required in gaining party wall consent. 
The first step involved in gaining  consent is serving notice to your neighbour. This is usually done in the form of a letter, which can be completed using a standard form document for free. Furthermore, usually you would enclose a reply letter and envelope from the neighbour in order for them to sign and return. It is highly recommended that you first have a chat with your neighbour before you post the letter so it doesn't come as too much of a surprise. It can be reassuring for the neighbour knowing that your works will not affect them. 
Getting a Reply From the Neighbour
Once you have served the notice, your neighbour will have 14 days to reply. There are a range of possible outcomes that can come out of this reply. 
Firstly, if the neighbour gives permission in writing that the works can commence. In this case and also for smaller simple domestic projects, it is often not necessary to appoint a surveyor. As an owner, you will still be required to make sure any damage caused during the project is repaired. It may be worthwhile taking a photo and written record of the condition before any work is carried out and to get this agreed with your neighbour. This will be helpful in the future should you have to resolve any disputes such as with any new cracks that appear from the project. Additionally, you may also decide that you prefer to hire a surveyor to undertake the condition survey prior to when the work starts to minimise the likelihood of any disputes. 
However, should the neighbour not give permission and does not reply within 14 days, you will need a party wall award as well as a surveyor. 
Choosing Your Options 
In most instances your neighbour and yourself will appoint a single party wall surveyor between you. Party wall surveyors will act impartially, acting in the interest of the wall only. 
However, in some cases the neighbour may insist on having their own separate surveyor. In this instance, you will definitely need one of your own. This will be a more expensive option for you, as you will be liable in paying both the surveyor's fees. In most instances, a party wall award and single surveyor will cost around £1000.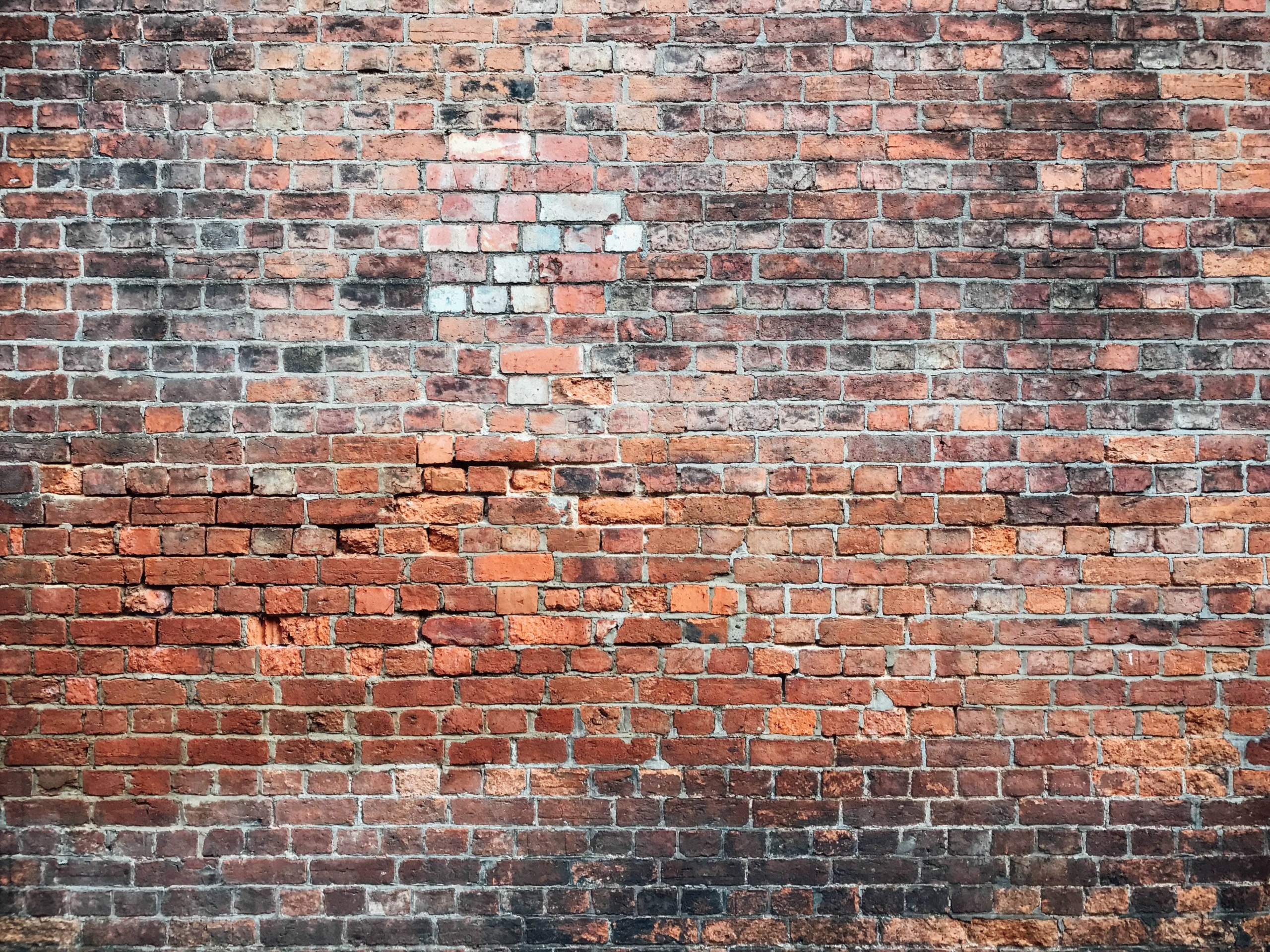 Party Wall Notice Details 
When serving a party wall notice you will need to describe clearly the works required for the wall in question. A party wall surveyor or architect will be able to help with this. If you are carrying out an excavation, full structural details will need to be provided. The standard forms can be different for excavations and party wall works. Therefore, you should check carefully that the one you are using is the right one. It may be the case that you require both types. 
Party Wall Awards
When both parties agree on the appointment of a surveyor, they will usually draw up an agreement (or award) to help resolve any disputes. Each party may also alternatively appoint their own individual surveyors to draw up the award together. It's important to note that these awards are legally binding documents. They will include information on the work being carried out as well as how and when the work will be carried out. Additionally, they will mention any extra work required and provisions of access for the surveyor to inspect the works. 
Awards may often also include a record of the neighbouring properties' condition prior to the start of the work. Where the neighbour does not agree with the award, it is possible to appeal to the county court provided you do so within 14 days of issue. 
When Do Party Wall Notices Need to be Served?
When carrying out building works that will affect a party wall or boundary, you will be required to give two months' notice. For excavations, one months notice will be sufficient. Additionally, it is important to note that any work must start within a year. 
Another question you may need answering is whether you should serve notice on the freeholder or leaseholders. The answer to this question is actually both. The freeholder and neighbours who have a lease over a year will both need it. 
When Neighbours Do Not Cooperate
Where disputes have arisen and the neighbour refuses or fails to appoint a surveyor, an owner may appoint a second surveyor on behalf of that neighbour. This may be necessary to ensure that the party wall procedure can go ahead. 
Gaining Access to a Neighbours' Property 
Under the Act, an adjoining owner must, when required, allow entry to any workmen and the building owner's surveyor to carry out works set out in the Party Wall Act, including access required by surveyors during the dispute resolution process. 
Adjoining owners are required to be given 14 days' notice of the intentions to exercise rights of entry, except during cases of emergency. It is an offence for an occupier or other person to refuse entry or obstruct someone who is entitled to enter premises under the Act and you  can be prosecuted in the magistrates court as a result. 
Who Can Be Appointed as a Party Wall Surveyor
Under the Party Wall Act 1996, a surveyor refers to anyone not party to the works. This means that the property owner cannot act for themselves but anyone else is permitted to take the role on. However, the surveyor should be experienced in construction and have knowledge of procedures under the act.
Architects will have experience when it comes to dealing with part wall issues and may even be able to ask as your party wall surveyor. 
The institute of party wall surveyors (IPWS) provides a platform and structure upon which those professionals operating, or wanting to enter the field of expertise, are able to develop as a professional body. 
More About Blakeney Leigh – A Construction Consultancy You Can Trust! 
Established in 1986, our dedicated team here at Blakeney Leigh have been delivering high-quality building, construction and property services to our clients for over 30 years. We use only the highest quality in terms of materials and using our knowledge and experience, ensure we meet the very latest industry standards. 
We know how important safety is within a property – it should be a priority for all housing developments. And so, our team is always on hand to answer any queries and confidently handle any concerns you may have, particularly surrounding cladding which has been a seriously neglected topic. Failure to work with a reputable, established consultancy could not only see you face additional unnecessary expenses but it may also be adding significant risk to residential safety. 
Are you looking to begin a home development project and want to work with a trusted, reputable construction consultancy? Contact us today here or call 020 8777 7700 and a member of our dedicated team will be more than happy to discuss your individual requirements.