Project Description
Blakeney Leigh were commissioned to work with the Freeholder to achieve funding for cladding remediation
works on this Grade II listed building with a storey height over 18m with the Building Safety Fund.
Our Project Management team were instrumental in achieving full funding for this project to remediate unsafe cladding system. The works comprised of removing glazed spandrel panel with PIR insulation bonded to them and replacement with a Rockwool equivalent. In addition we achieved funding through appeal to replace the rendered section over PIR insulation.
This project was completed on time and within budget.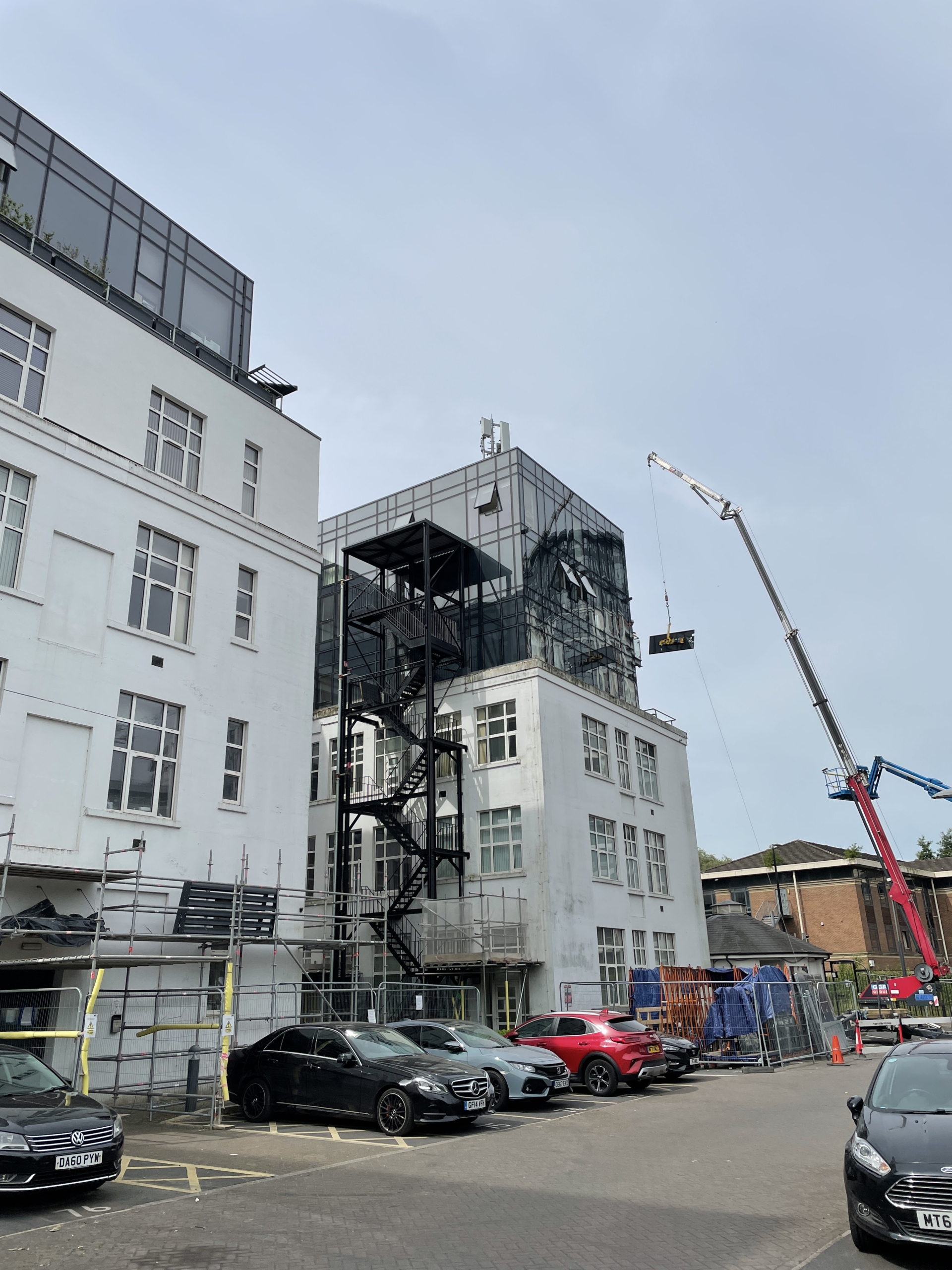 SEE MORE
admin
With the future of construction and design now focused on being more sustainable and zero-carbon conscious due to [...]
admin
If you are renting a property it is normally your responsibility to keep it in good condition. Now, [...]