Carbon-zero housing was once only something you'd see undertaken as a one-off project on grand designs, but now there are over 30,000 projects in the pipeline with the same ambition. 
There has been talk surrounding eco-homes and offices for a long time, however, until now it was often deemed unrealistic and unachievable. Yet, the topic of climate change has circled back to the very forefront of our minds, forcing those across all industries to evaluate their carbon footprint. 
The property and construction industries, in particular, are major contributors to carbon emissions. It is thought that buildings and their construction account for approximately 36% of global energy use and 39% of energy-related carbon emissions annually – a considerable sum! But, what's the answer to reduce this output? 
In today's Blakeney Leigh blog post, we'll be sharing insight into the past and present UK green building policies, outlining how you can ensure your building meets these standards. Together, the hope is for property to be 75% to 80% more efficient by 2025 and completely eliminate emissions by 2050.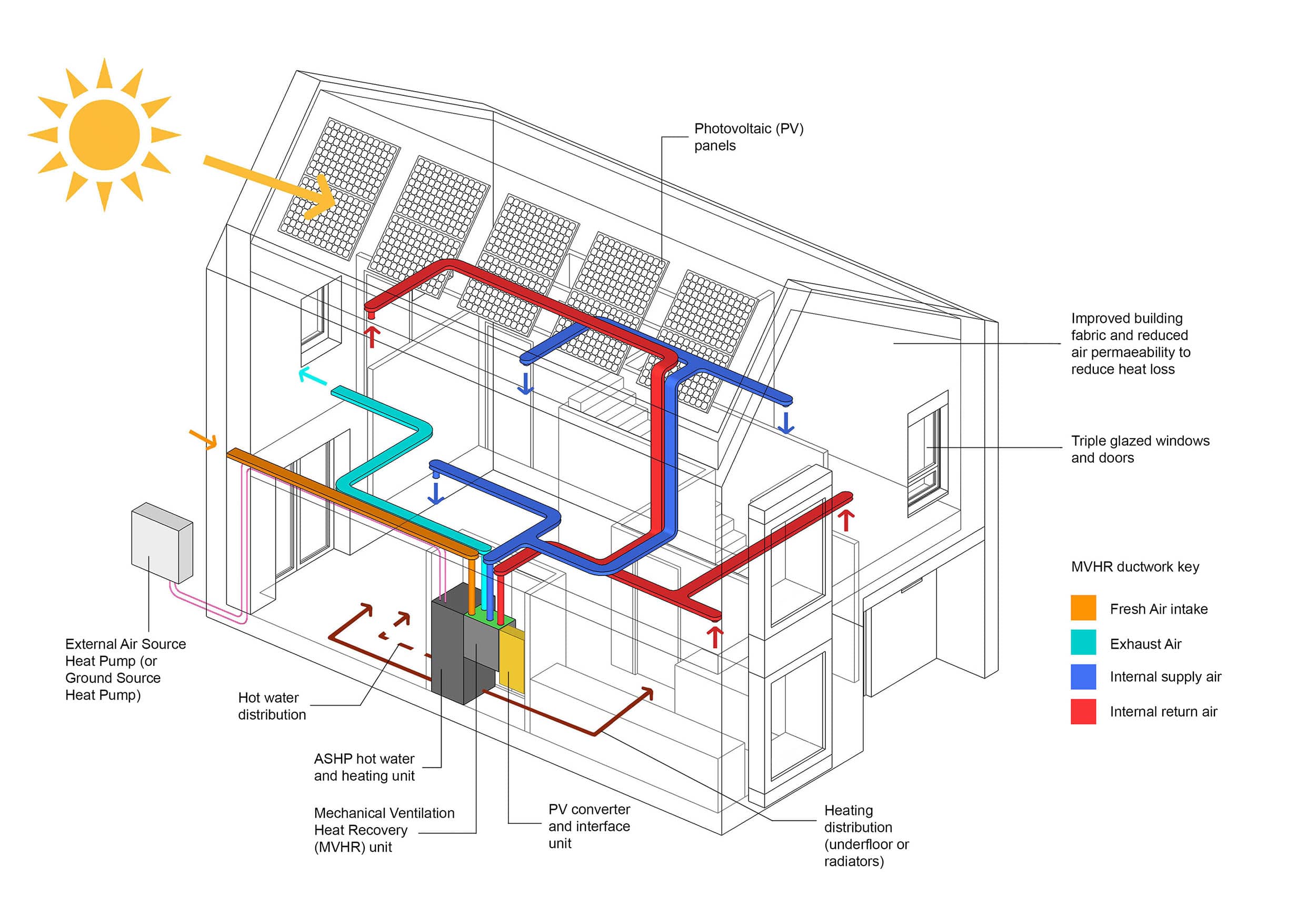 What is carbon-zero housing?
Put simply, a zero-carbon home is one that is responsible for emitting very little to no greenhouse gas emissions. 
Of course, building a home emits carbon – the materials used and the actual construction of the property have a major impact. And, in addition, so do the heating and electricity used after completion. For the last decade, it has been a recommendation by scientific experts, that buildings be made as energy efficient as possible, attempting to 'offset' the high carbon emissions with renewables and quality, long-lasting materials. 
There is some debate as to how much more efficient a building should be, and how many renewables should be used. Improving housing alone is not enough to solve global warming!
Material choices are hugely significant, but they are not currently addressed in a governmental policy. Yet, when you consider that making a tonne of traditional concrete emits about half a tonne of carbon dioxide, it's easy to question why there is no regulation around this!
Carbon-zero housing also faces another difficulty: the performance gap. Whilst a building on paper may appear to be able to reach certain levels of energy efficiency, depending on the quality of construction, this may not be achievable. 
Voluntary uptake of zero-carbon homes has been short, which is why the government has been required to step-in and take action. But, is this enough? And, what does it actually mean for future construction? 
Understanding EPC for current properties
In the UK, Energy Performance Certificates (EPCs) are an essential part of buying, selling and renting homes. In 2018, just 1% of all homes met Class A – the highest level achievable that sees a property move closer to this carbon-zero goal. This scale spans from A to G, A being the most efficient, and G the worst. The higher the efficiency, the lower the running costs and as a result, the lower your carbon footprint. Currently, the average in the UK is Class D – much room for improvement!
This score will provide you with invaluable insight about an existing property, highlighting its current efficiency and where modifications could be made for greater energy savings. With retrofits crucial to the development of eco-homes it's certainly advice you shouldn't neglect investing in. In addition, when selling your home, a low EPC can command a higher resale price. 
What steps have been taken to achieve zero-carbon? 
Generally speaking, the way we've built homes hasn't changed much since the Victorian era! So, experimenting with new methods and designs could be perceived as a major risk yet it's an essential step. 
The Climate Change Act was first introduced in the UK in 2008; this set out a target of reducing carbon emissions by 80% compared to 1990 levels by 2050 – with a reduction of at least 34% by 2020. A major strategy was set out but time and again, this has fallen short and few targets have actually been met. In fact, back in 2006 it was committed that all new builds would serve as carbon-zero housing by 2016 – spoiler alert, this was not met!
Shifting the mindset of property developers is an insurmountable challenge especially with the government dragging its heels in terms of enforcing new policies. However, the Future Home Standard looks to amend this issue with aims for an 80% reduction in emissions by 2025. It is suggested from this date, new homes will not be connected to the gas grid and instead, developers will be required to use low-carbon heating alternatives. This is just one of the proposals in place to cut emissions, the main perpetrators being heating and electricity. But, if no action is taken, carbon emissions could instead double by 2050! And, to be truly successful, both renovations and retrofits will be crucial alongside new buildings. 
Building eco-homes is really not overly complicated, and it doesn't have to cost considerably more than conventional construction. Rather, it's a bit like baking a cake – the recipe remains mainly the same as a regular home, but you have to follow the recipe in the right order. Yet, a large majority of those involved in the industry are reluctant to follow this recipe word for word!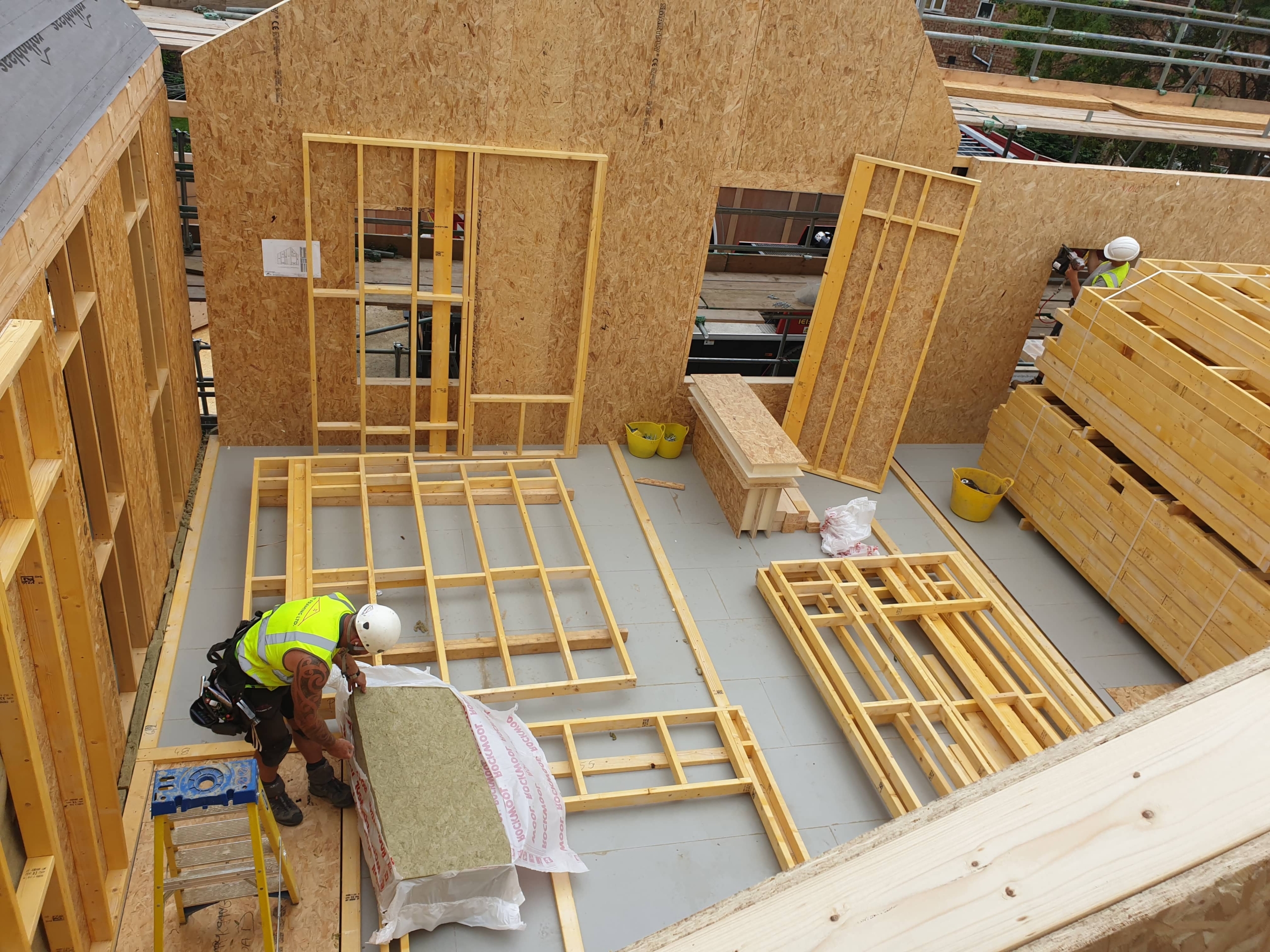 What are the criticisms of carbon zero housing? 
A number of criticisms have been raised regarding these proposals. So, what exactly are people concerned about? 
Typically, every year, new homes account for just 1% of the total housing stock, and at present it's considerably lower than this. This means the proposed measures would take a long time to have a significant impact on the total carbon emissions from the UK's property stock. 

Some developers may look to adopt 'allowable solutions' rather than meeting the carbon compliance standards which defeats the purpose of the policy. 

These standards may not actually achieve what we class as true 'carbon-zero housing' as it concentrates on the operational emissions rather than capital. For example, the carbon footprint of the actual construction is not taken into account and this is a major factor to be overlooked.

It has not been made clear how long-term maintenance of future alterations to buildings would be regulated to ensure standards are consistently met. 

There was also concern about how the measure would impact the ever-pressing need for more new homes as the UK population continues to increase considerably. 

A fog of doubt surrounds how these new properties will deal with the predicted and actual energy performance. This can be dramatic and have a huge influence on the actual efficiency achieved. 

Furthermore, there was concern raised regarding whether or not the time-frame for change was realistic. Is it too short a time to turn this around or are we not doing enough? 
Certainly, it remains a topic of discussion for those within the property and construction industry. And, as a homeowner or someone looking to buy into carbon-zero housing it can be confusing to understand the full extent of these plans! So, we recommend working with a  trusted and experienced construction consultant to instil confidence into your project. 
Sustainability is key to the future and this should most definitely be a consideration made, but if your project is undertaken by the wrong company you may face major consequences such as large expenses and inadequate results.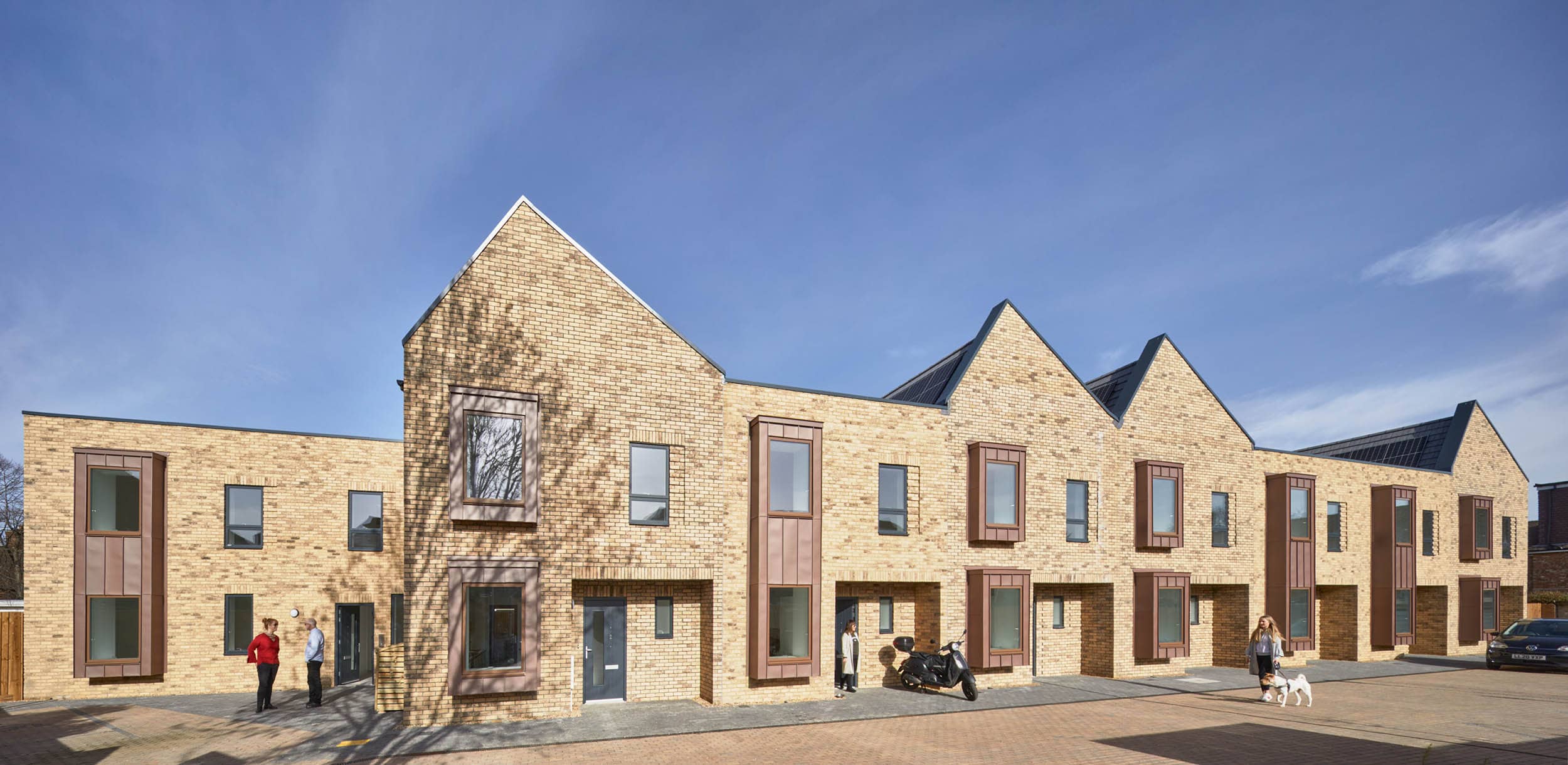 Blakeney Leigh's commitment to the future
Established in 1986, our dedicated team here at Blakeney Leigh have been delivering high-quality building, construction and property services to our clients for over 30 years. We are always striving to improve our environmental performance, ensuring each property we build is centred around sustainability. 
Currently, we are working to deliver 300 carbon-zero homes, the first 8 being at Underwood. The whole project is centred around net-zero carbon sustainable development and we're proud to play a part in this shift towards more efficient and environmentally friendly housing. 
Climate change is one of the key environmental changes our business faces and we are committed to regularly reviewing our business practices and performance to identify how we can reduce our carbon footprint. Not only are we recognising these areas of improvement, but we are actively taking a stand, promoting good practice to minimise our impact on the environment. Where possible, we'll always specify alternative materials and methods to optimise the use of resources in collaboration with our clients and suppliers. 
The future is up to us, and we know carbon-zero housing should be at the very forefront of all construction consultancies moving forward.
Are you looking to begin a new eco-project but aren't sure where to start? Work with the experts, passionate about delivering on the highest quality end results. Contact us today here or call 020 8777 7700 and a member of our dedicated team will be more than happy to discuss your individual requirements.
Did you enjoy reading this? try a few more:
How to ensure home development projects meet cladding legislation for fire?